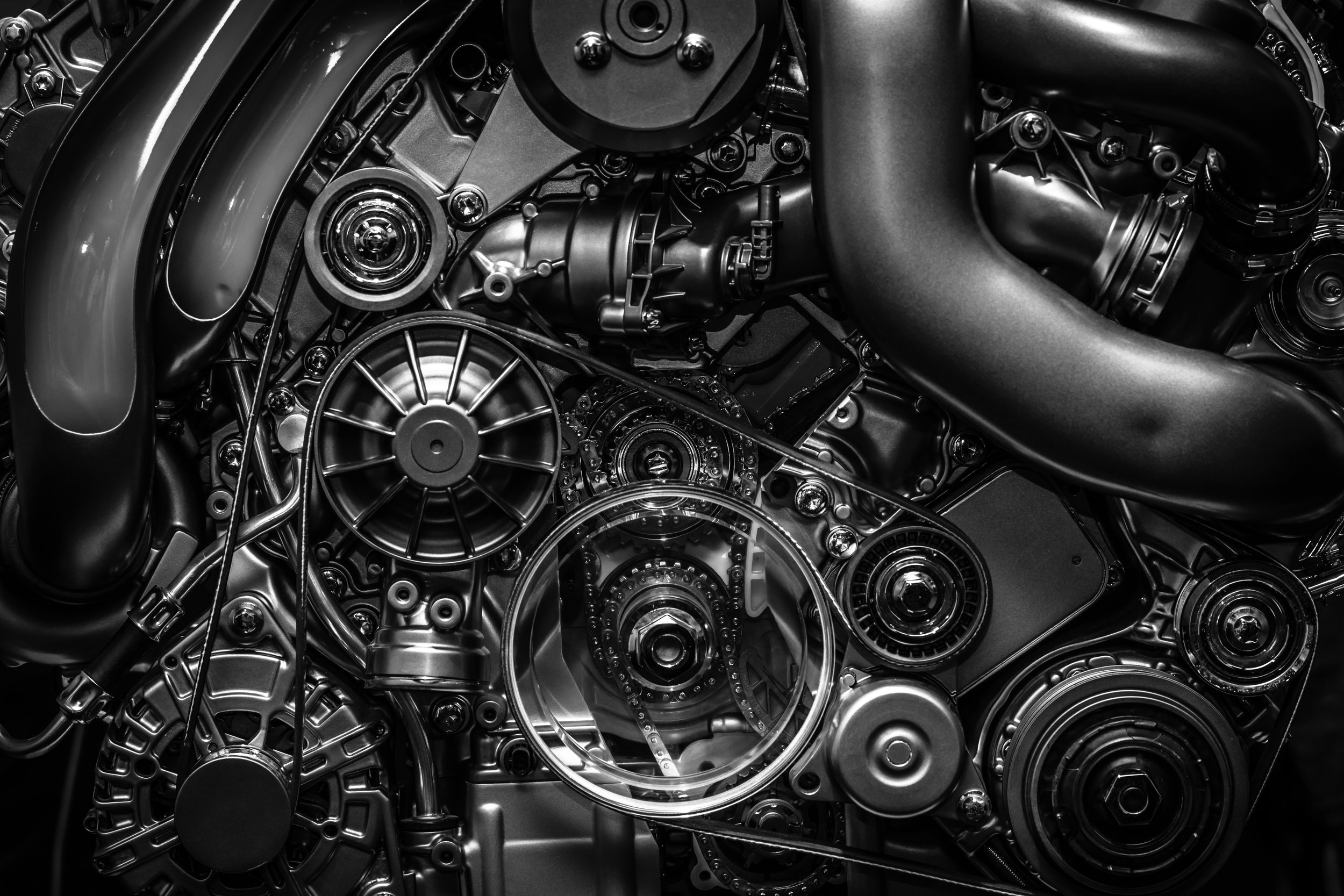 Social Media Marketing
Social media is a crucial component of your marketing matrix. Social media drives ROI on your marketing efforts while creating buzz, awareness, and brand loyalty. Social media allows you to leverage and expand your reach.
SOCIAL MEDIA SERVICES:
Branding
A connected brand across your products and assets will provide a homogenous identity to drive scalable growth. In order to create a cutting edge brand, you will need a brand identity that tells your story and creates a vibrant identity that consumers can immediately recognize.
BRANDING SERVICES
DIGITAL ADVERTISING
Brands should understand that the modern consumer has a unique set of values. Values are now a major selling point for consumersand they're willing to publicly support brands that are in line with the image they want to represent. In many instances the story behind the brand is as important as the brand.
PCM provides the strategic and creative solutions to push your brand story to a growing customer base.
DIGITAL ADVERTISING SERVICES
Content Creation
Marketing in this day and age is built around customer engagement, connectivity, information, and next-generation technology. Content marketing is the merging of sales and marketing to push brand value across the customer life cycle. We manage the process from start to finish, driving your sales and marketing initiatives. This includes demand generation, social media promotion and digital advertising as well as event, retail and conference creative and execution.
CONTENT SERVICES
Experience Design
More devices are connected and new ways of pushing value are possible for both consumers and businesses alike. Real-time tools and data help with costs, experiences and opportunities.
DESIGN SERVICES
PRODUCT & PROCESS INNOVATION
Our approach to new product or service innovation takes the scientific approach, seeking to conceptualize, develop, test and introduce breakthrough opportunities that awe customers and spur disruptive innovation.
INNOVATION SERVICES
Finding an agency who understands your digital needs is hard.
Let our amazing team help you craft your digital strategy today.