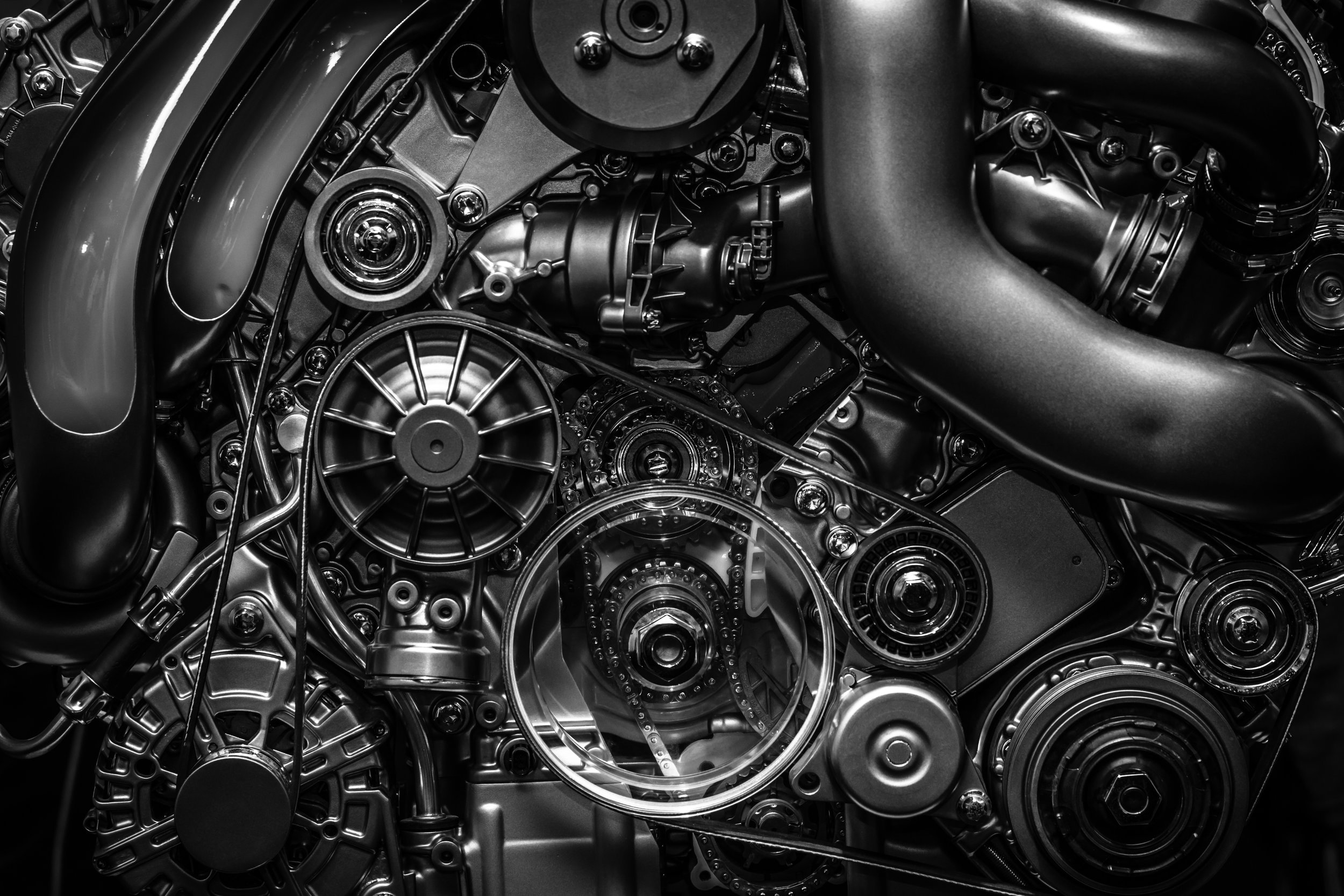 The Premiere Music & Technology Conference
Revolt TV is a digital cable television network focused on expertly curating the best of the best in music and engaging youth in social conversation, the multi-genre, multi-platform network offers breaking music news, videos, artist interviews, exclusive performances, and original programming. Gearing up for their second annual Revolt Music Conference, the leadership team wanted to shift focus from the traditional music conference topics and instead concentrate on the commingling of the music and tech industries. Convincing tech entrepreneurs and thought leaders to invest money and time to attend a music conference would be a challenge. It would take a unique mix of thought-provoking content, compelling speakers, and innovative activities. Attractive sponsorships, from both the music and tech industry, would be the key to drawing the coveted demographic of urban multicultural millennials. The new Vice Chairman needed a top-notch strategy in place to ensure that his ambitious event goals were met.
We recommended an integrated marketing campaign with senior leaders pre-selling the event to social media influencers. We created the calculated theme "The Merging of Music, Technology, and Innovation". The keynote speaker who kicked the event off was Frank Cooper, CMO of Buzzfeed, with an informative panel that focused on the values of driving forward in the media business.
Other panels throughout the day included "Content: The New Hustle" which included Karen Civil, Issa Rae and Stephanie Ogbogu of Baller Alert and a "Managers: The Star of Big Business" which included notable like Kevin Liles and Jay Brown, co-founder, and CEO of Roc Nation. The closing night yacht celebration was hosted by recently launched Apple Music.
Exceeded attendance and revenue goals.
Increased sponsorships.
Participants gave 9 out of 10 overall ratings on event quality and value.
Sponsors gave positive feedback about the value delivered.
Leadership team had an overwhelmingly positive reaction to event results
Finding an agency who understands your digital needs is hard.
Let our amazing team help you craft your digital strategy today.