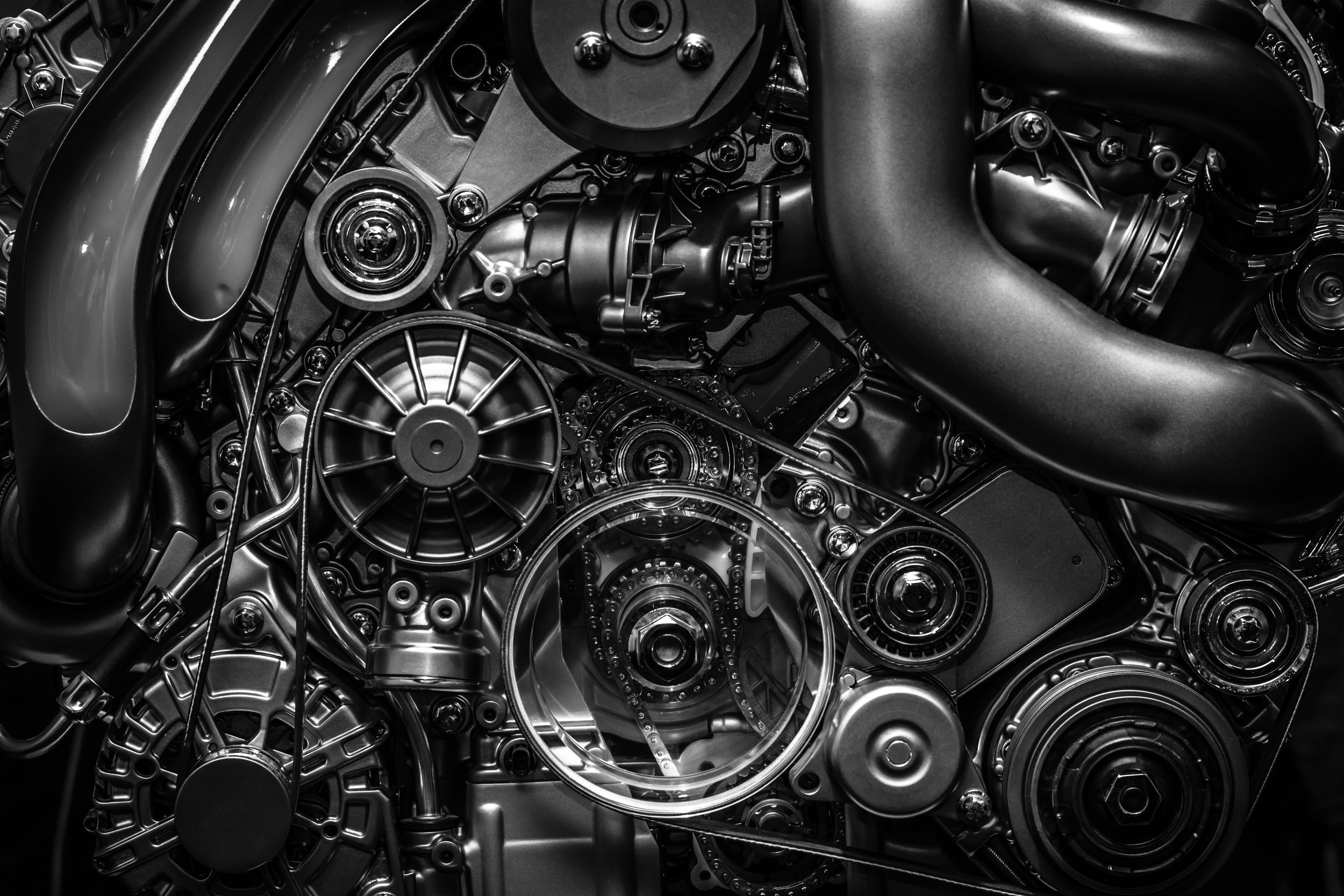 Trinitee Stokes, mostly known as "Judy Cooper" on Disney Channels K.C. Undercover was gearing up to release her single Miss Me. While the media was kind to her in regards to her acting career, she could barely get a mention across her budding music career. Additionally, the majority of her social audience recognized her as an actress. Her public perception was stuck and it was difficult to escape a myopic view of her personal brand. It was our job to introduce them to the triple threat (acting+music+fashion), The Trinitee.
PCM went to work across multiple silos. We began with a media relations campaign to elevate her profile across a number of key issues via interviews and thought leadership. We proceeded to audit her image and facilitate connections with key music industry influencers, advisors, and industry enthusiasts. By carefully crafting a new personal brand that positioned her in a multifaceted light, we began to allow fans and media to view all of her endeavors with a new level of awe.
We found that her audience didn't want to be bogged down with ads, product placements and brand shout-outs. Young millennials and Generation Z'ster follow celebrities, athletes and entertainers to get an honest and intimate glimpse into their life and what they go through on a daily basis. When celebrity accounts are humanized, the reach, engagement, retention and conversion rates skyrocket.
Finding an agency who understands your digital needs is hard.
Let our amazing team help you craft your digital strategy today.