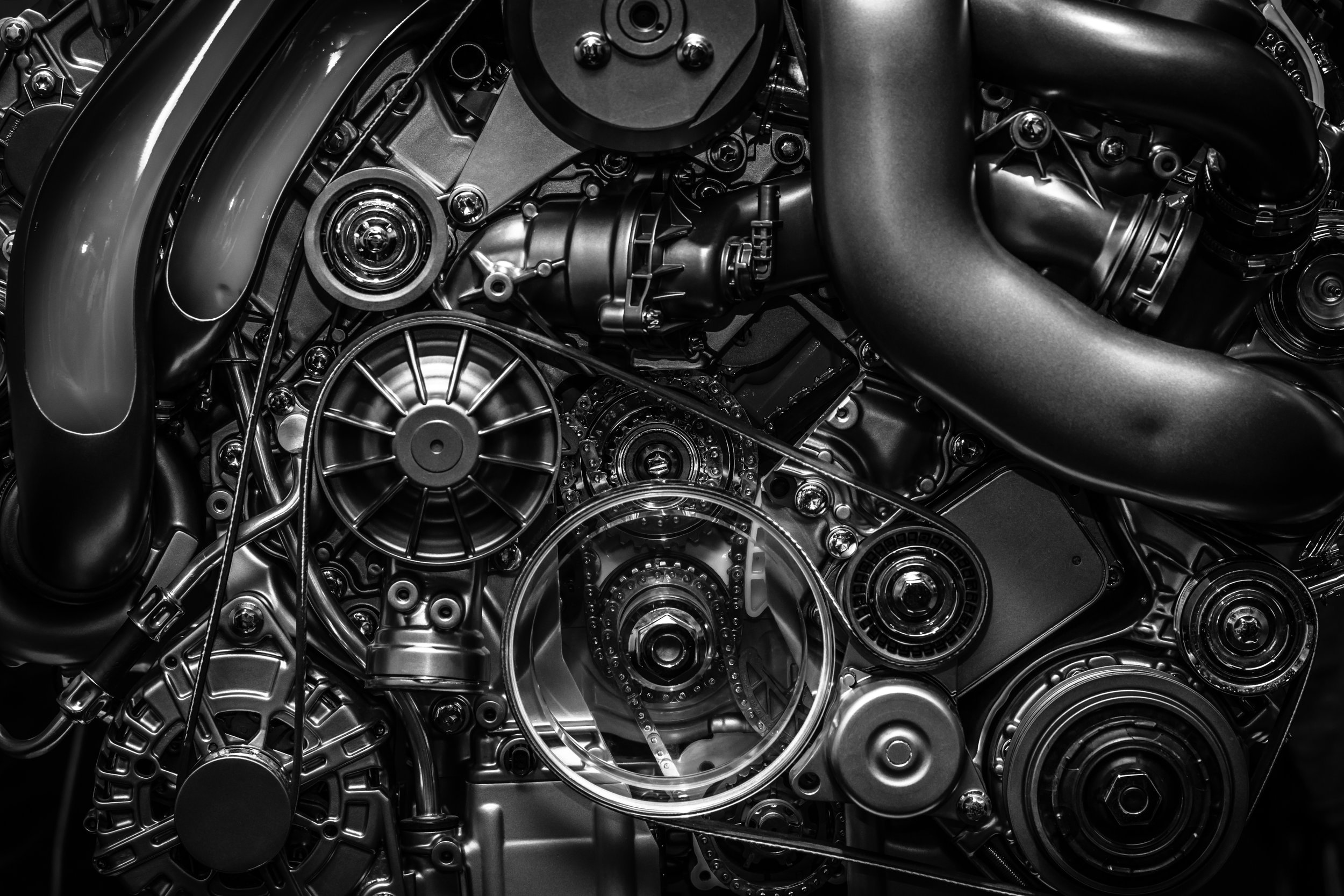 Frequently Asked Questions
Q: Can I avoid wasting money?
A: All of PCM's programs are cost-effective, especially compared to national competitors. A typical program of ours (starting at $2,500/month) produces returns well beyond the costs. In the words of Peter Drucker, we look at marketing not as a cost center, but as a profit-driver (Marketing and innovation produce results; all the rest are costs.)
Q: Can I get more leads?
A: All of PCM's programs can be focused on lead-generation or whatever your business goals are.
Q: Can I decrease my costs per lead/conversion?
A: All of PCM's programs can be directed to this focus, and we have the tracking mechanisms to prove it. But you won't need to take our word for it: just check the numbers once your campaign starts.
Q: Can you track costs vs. returns on my marketing dollars?
A: All of PCM's programs can measure your return-on-investment against a baseline of mutually agreed-upon factors specific to each campaign: conversions, purchases, sign-ups, leads, engagements, online revenue, etc.
Q: Do you show me the return-on-investment (ROI)?
A: Demonstrating accurate ROI means showing hard numbers for Web conversions, revenue tied to keyword rankings, number of video views/referrals, number of leads, number of sales closed from online leads, etc. Whatever user actions you deem most valuable, that is what we will track and put a dollar figure on.
Q: Can I get more paid search conversions by spending less?
A: It's possible. Try our managed paid-search services to see how much money you might be wasting on the wrong keywords, times of day, ad positions or geo-targets. Also, if you are not using custom landing pages geared toward converting your specific ad audiences, then you are probably losing a lot of potential business.
Q: Can you help me get my popular email newsletter into more inboxes?
A: Try our email marketing services to increase deliverability or special offering. We have relationships with all the major email service providers (ESPs) and constantly monitor their spam policies to ensure we're on the right side of the email police.
Q: Can I monetize my email database?
A: See the previous answer about our performance-based email marketing service.
Q: Can you nurture my email leads?
A: Yes, we will use predictive analytics, advanced segmentation, and lead scoring to cater messages to each recipient's stage in the buying cycle.
Q: I've got a straight-up e-commerce site that doesn't care about leads. Purchases/sales are where it's at. Can you help me?
A: Absolutely. We're equipped with services that cater to e-commerce websites.
Q: Can you help me get links?
A: Try a heavy dosage of online PR and social media. Alternatively, you could try a stand-alone social-media research project for complex systems.
Q: Can you help improve my search rankings and organic traffic?
A: While we can't make promises here, we do work our hardest to ensure you are getting the best overall visibility and potential rankings for your most relevant keywords based on your website's overall strength. Be advised that just as important as getting traffic is channeling it into sales, leads, or an otherwise engaged audience. We can't control search engines, but we can help you control your own website.
Q: Will you guarantee me rankings?
A: No. Anybody who says "yes" either works for a search engine or is giving you an empty promise. Any guarantee of rankings revolves around obscure/irrelevant keywords with zero traffic and zero impact. We don't waste your time or money on useless activities. Google ranks websites; online marketing firms don't.
Q: Can you help me with social media?
A: Yes, we can help you discover opportunities to engage with your current and potential customers on whatever networks are most relevant to your audience and overall goals. Whether on Facebook, Twitter, LinkedIn, Google+ or the next big network, we'll help you use it the right way for your industry. You could opt for a strong social-media focus as part of a comprehensive online marketing solution. Alternatively, you could opt for a stand-alone social-media research project for complex systems.
Q: Can you create custom Web video content?
A: Absolutely! And we can track views, engagement, and conversions.
Q: Will anyone else work on my campaign besides the account executive?
A: The account executive is your main point-of-contact, but this person relies on a group of individual professionals dedicated to different specialties, including specialists in paid/organic search, copywriters, social media insiders, Web designers, and Web developers.
Q: What kind of credentials do you have?
A: Like most reputable firms, we belong to industry-specific as well as broader professional organizations, both regional and national. Our paid search partners are Google AdWords- and Microsoft adCenter-certified.
Q: Where are the hidden costs?
A: Not in our office. Costs are always transparent and predictable, whether investing in a long-term solution or doing short-term project work by the hour. If you have budget to spare, we may recommend some additional opportunities to pursue at extra cost (i.e., news release distributions, select sponsored advertising, software licenses, etc.).
Q: What kind of access do I get to your people?
A: Some firms may "set and forget," or only communicate with clients in the very beginning. At PCM, regular calls are the norm, and some circumstances warrant biweekly or otherwise more frequent contact. Beyond the phone, email communication is regular and as frequent as the circumstances warrant.
 
Finding an agency who understands your digital needs is hard.
Let our amazing team help you craft your digital strategy today.