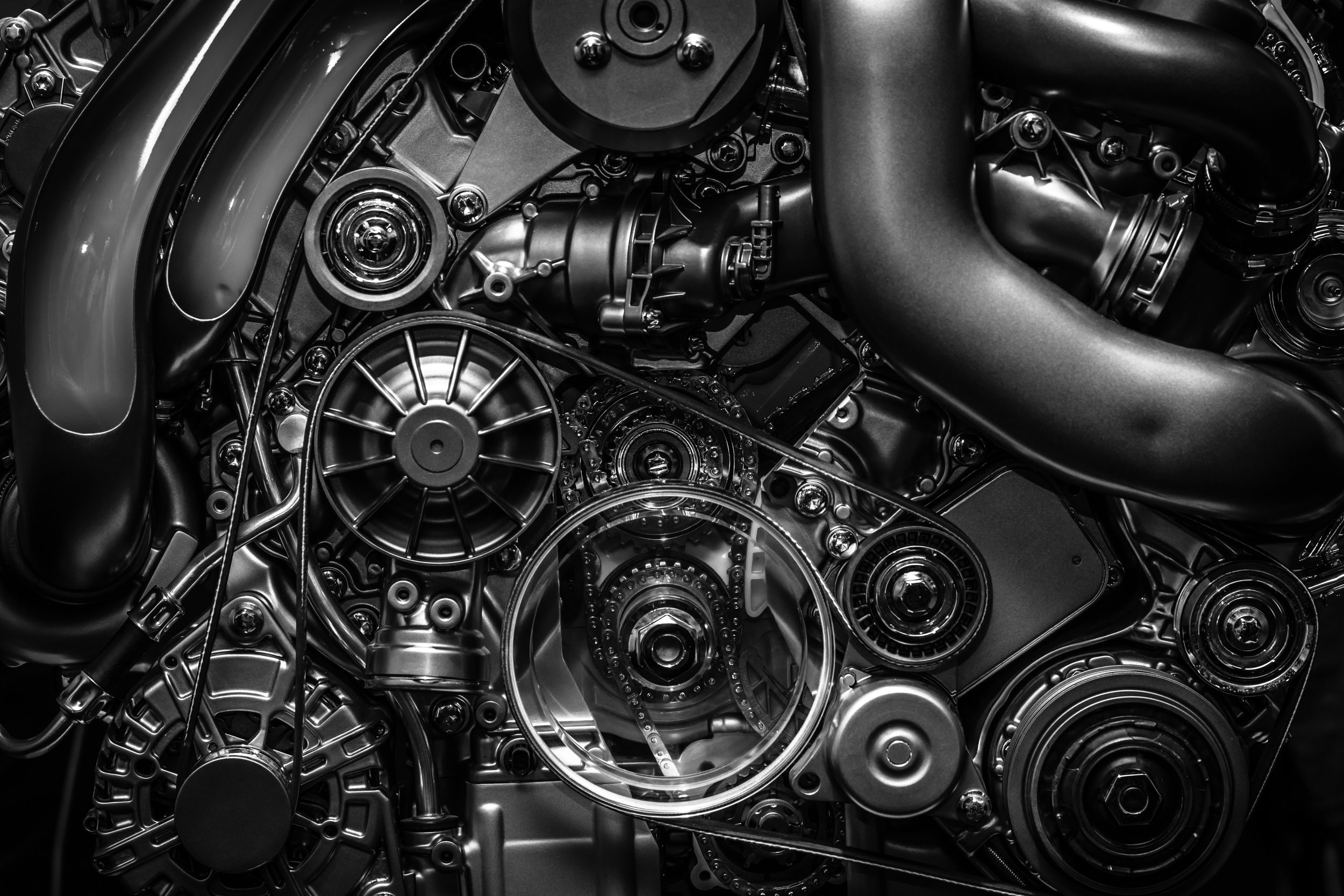 Doppels is a smart gifting app, that allows friends to grow closer through smart gifting . The app targets Millennial users who are interested in celebrating and gifting their peers for life's special occasions. The objective is to increase the goodness in the world and spread altruism. We were tasked with developing and implementing a marketing campaign to engage influencers and create buzz.
To reach their target market of Millennials, PCM devised the "Doppels on Deck" campaign. We wanted to give Doppels the opportunity to gift attendees with something valuable, what that was, was a contest for indie artist to share their musical gifts at a free monthly concert series that takes place on the Doppels roof deck. Additionally, at each concert we'd be collecting donations for local charities. The campaign began with the launch of the latest version of the app, with a goal to increase the download rate and increase the number of people who download the app per day.
We found that artist were receptive to sharing their work for a good cause
One of the most effective ways to connect with the target millennial audience was through a branded live music event
Providing millennial's with engaging photo opportunities, stimulating hashtags, or shareable moments was the root of success
Finding an agency who understands your digital needs is hard.
Let our amazing team help you craft your digital strategy today.