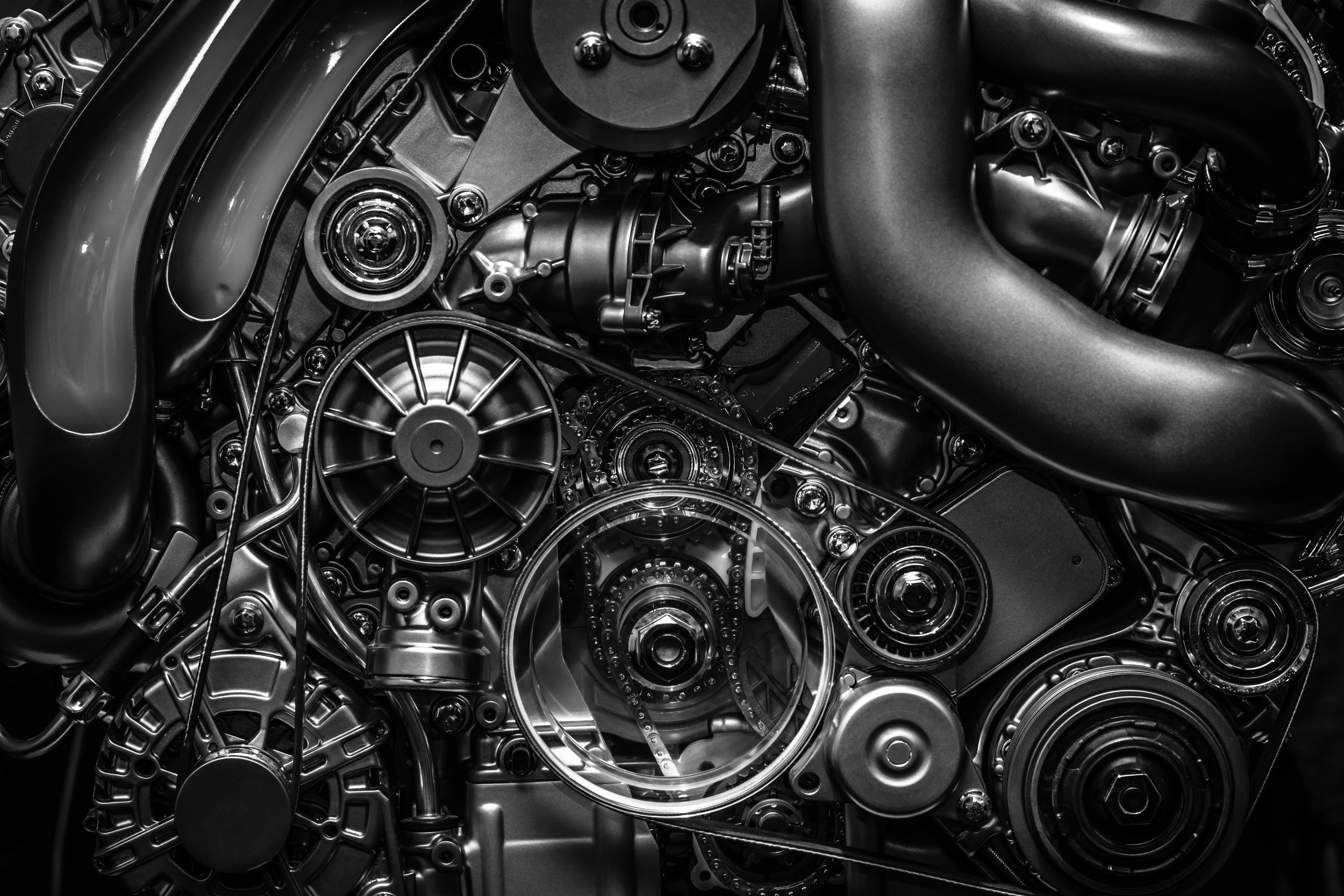 Standing out at the worlds largest consumer Tech show
Chinese VR startup Dlodlo (pronounced "dwo-dwo") was launching their new V1 Vr headset at CES, the annual trade show organized by the Consumer Technology Association, featuring presentations of new products and innovations in the consumer electronics industry. Considered the biggest technology trade show in the world, about 177,000 people were expected to take part in the 2017 show, which was the 50th installment of the annual expo. Our job was to develop a brand story that could compete with tech giants like Facebook, Apple, and Sony.
Our goal was to bring their brand to life and help them push through the trade show noise by providing a creative theme, provocative décor/design, and consistent message. We had a limited budget that still had to exceed the expectation of our clients and their attendees. From the start, we built anticipation and enhanced the attendee experience with amazing creative, giveaways, staging and entertainment. Every detail of the exhibition fell within DloDlo's theme from the branding, marketing materials and entertainment down to the staff uniforms.
The result was an extremely memorable CES that fell well within our client's budget. Visitors showed the utmost satisfaction for both the product as well as for the show production, excitement, and creativity. DloDlo was able to stand out amongst the 3,800 exhibitors in attendance and garner press from some of the most well-respected tech blogs.
Finding an agency who understands your digital needs is hard.
Let our amazing team help you craft your digital strategy today.