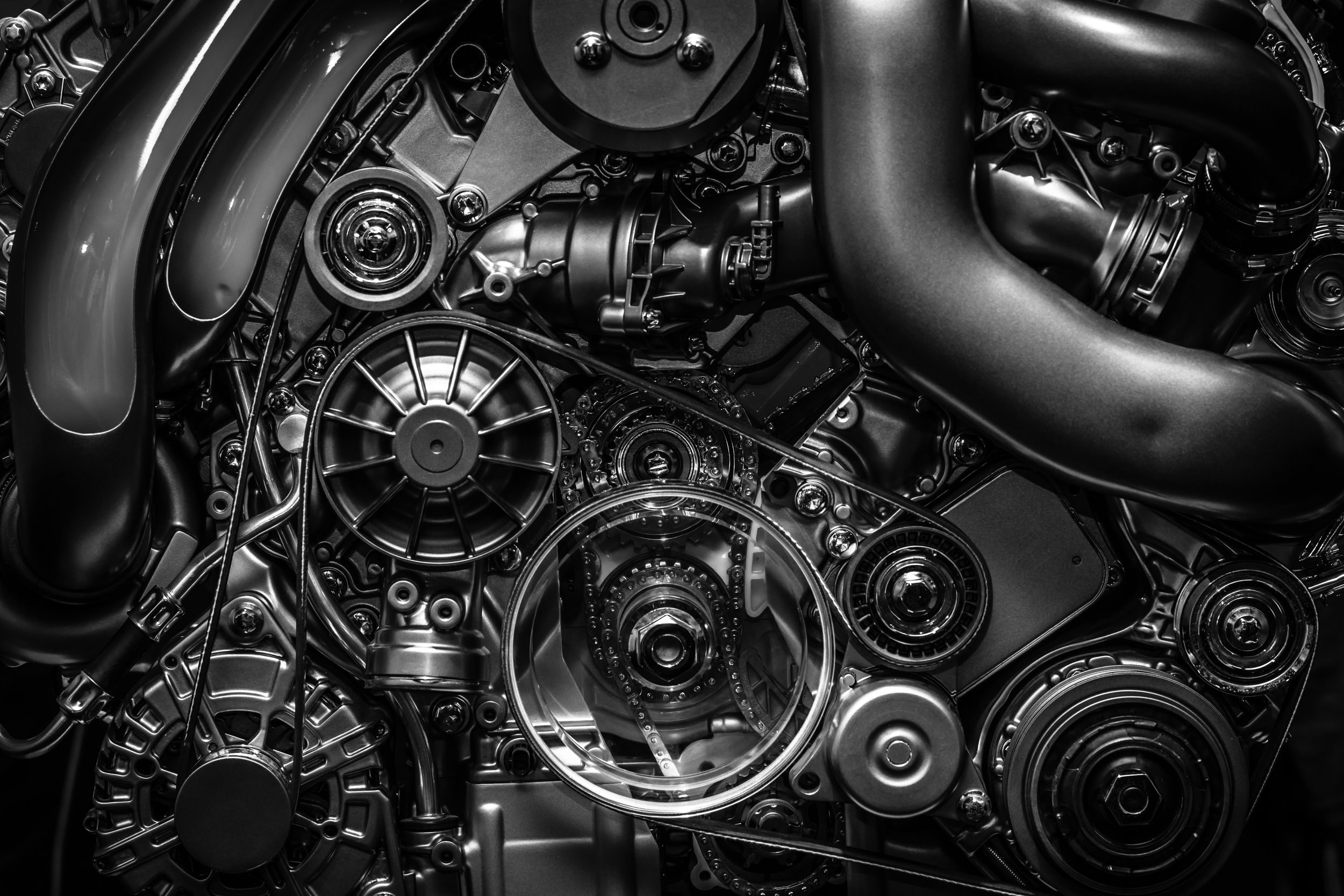 The Pan-African BitCoin Wallet
The world of fintech is changing fast, and as it set to debut its innovative bitcoin wallet, BitMari turned to PCM. The challenge was to design a marketing strategy that would earn the attention of financial institutions, merchants, and individuals looking to diversify their banking tools. The BitMari wallet delivered a number of groundbreaking innovations, including same-day transactions, the ability of merchants to exchange bitcoin with any fiat currency, and blockchain technology that protected against fraud before, during and after the transaction. In addition, the BitMari wallet enabled users to perform cross-border transactions without incurring the high fees of traditional remittance processes.
Time was of the essence. BitMari faced a busy trade show schedule and had to be ready to go in weeks. The startup worked with PCM to quickly but effectively develop a thought and action provoking marketing strategy, starting with crowdfunding the Zimbabwe Women's Farmer Accelerator (ZWFA). The ZWFA was set up to work with ten women farmers from ten provinces in Zimbabwe. This crowdfunding/accelerator approach was chosen because it would bring a greater awareness to bitcoin and the benefits it can provide, particularly to people who would not necessarily use the digital currency. It was hoped that this would educate and bring a new type of money to people in rural areas. We also designed eye catching marketing materials that would allow a small startup like BitMari to standout amongst fintech giants like Western Union and Paypal at various trade conferences.
Developing a bold and clear branding story differentiated BitMari from other cryptocurrency solutions

Eye-catching, provocative marketing materials drew attention to crowdfunding efforts at key trade shows
Infographics effectively explained the ZWFA to supporters
Finding an agency who understands your digital needs is hard.
Let our amazing team help you craft your digital strategy today.